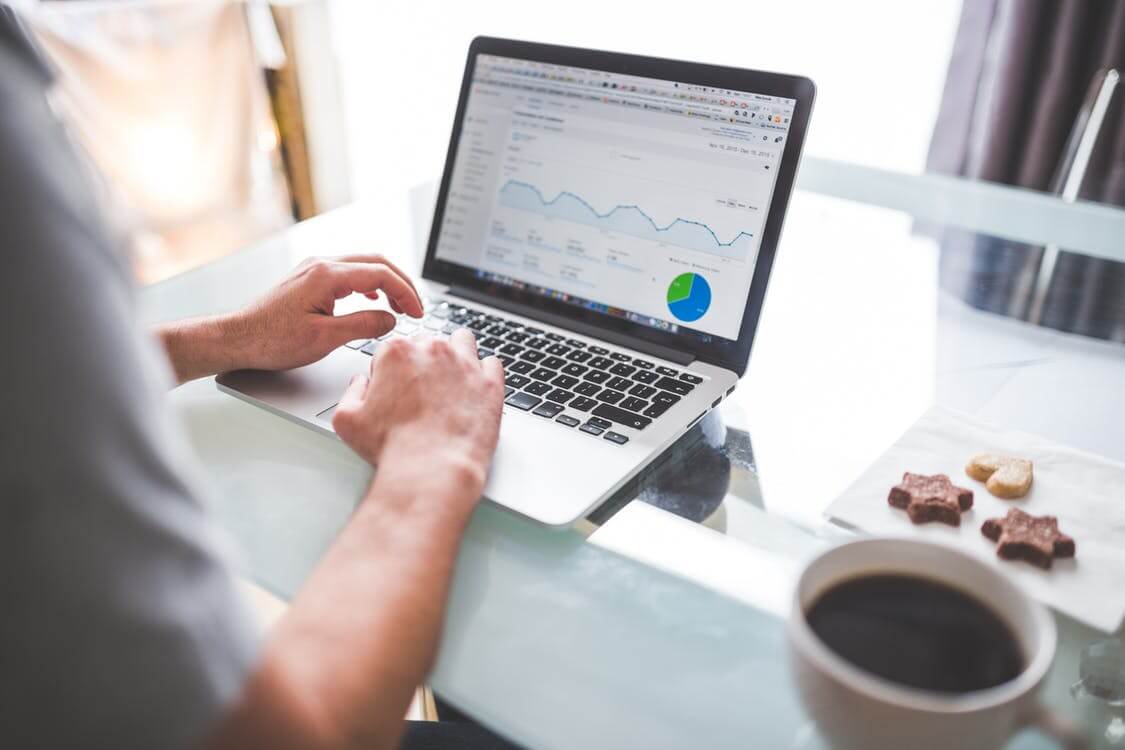 Structure of trading is different from area to area. If there are certain opportunities and services in America, maybe these would not be available or offer in the UAE region. But one thing is common in major developed regions that is one can get maximum chances to earn a good profit. If we have a look at Dubai region, it is not only a state for entertainment but also the fastest growing economy in the world due to investment projects running with the support of international supporters. Investors from all over the world are warmly welcomed here because there is much space for them and they are very well aware of the opportunities in their respective areas.
To get some sort of latest updated about newly emerged markets in the form of forex currency trading or bitcoin units, one can get help from top banks. To help investors in their plans and make their dreams into reality, the banking sector provides the best investment solutions for small business or multinational corporations. Unique and different kinds of projects for high net worth groups are running under the umbrella of different multinational corporations.
Top banks in UAE provide commercial loans to locals as well as expatriates as well as to manage their resources for investments and also guide them to take an initiative regarding new ideas. Responsible authorities also welcome big traders and investors. Now digital banking options have completely changed the paradigm in a new direction. So this perspective and area are much important to be discussed so here we put some light on online forex trading only so come back to the main topic. The local government and main responsible trading units in UAE always in search of finding ways for Dubai's future growth with the support of international investors.
If you will come with a new idea for trading or investment plans, we see forex market in Dubai is moderately in fact pretty much a profitable concept and welcome the newcomers. But going towards the details, first, we talk about the legal problems that need to be outfitted on a crucial basis. To handle with this problem in which most important terms are licensing and registration, it is complex and requires a proper amount of start-up capital. Here some of the ways are highlighted to manage these investment solutions on behalf of international and foreign traders.
Well, the most important point above all is that one should need to find a business partner for small or big size business in Dubai to understand the local area. The local government is pretty much active in offering perks and discounts if one is sharing business projects with locals because in this the region is producing some sort f opportunities for their own population.
Ways to Handle Online Forex Currency Exchange:
We all have a clear idea about the business opportunities and offers available in UAE. But the most important thing is that we should focus on the latest markets like forex trading. We can get help from digital banking options and manage our software anytime. To start your own setup is quite easy as banks in Dubai are always ready to support the customers for all kinds of trading services. There are few problems and smart techniques that's why we can say that the process is not very much smooth for all of us.
Mashreq bank among all other investment banks is quite unique and is considered one of the most reliable due to its credibility in the local market. It can provide the best trading services including best forex trading platform.